How To Choose The Best Home Security System In Lubbock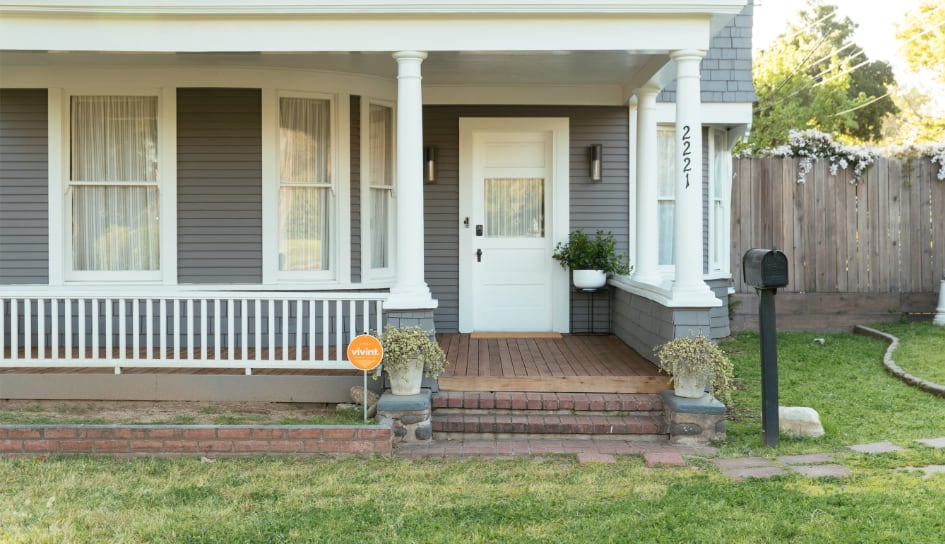 You have plenty of alternatives when you shop for a home security system in Lubbock. You can go DIY and put up whatever lights and sensors you purchased online. You could rely on an old-school security company that insists on wiring all your pieces together, with little regard for your house's layout. Or you can go with a company that employs state-of-the-art wireless pieces that connect into 24/7 security monitoring services.
The choice is on you, but know what you ought to shop for when you need the best home security system in Lubbock.
The best security system in Lubbock utilizes the latest technology
Security gear has advanced over the last decade. Be free of oversized, mechanical sensors located in unwieldy locations. Also absent are those blurry, monochrome camera footage where everyone looks like a fuzzy blur. And never again should you need to dash to your code pad so you can panic punch in your security key on a sticky number pad within thirty seconds of opening the door.
Today's best security systems in Lubbock utilize durable components that blend into your decor. Wireless elements empower you to place a high-def camera or smoke alarm anywhere you want protected. Devices should link together and be durable enough to endure the wear and tear of nightly use.
The best home security system in Lubbock syncs all your devices together
The best security systems in Lubbock make you secure and your home more efficient with home automation. From security alarms to garage door sensors, every component on your network works with the same control center and your phone.
But the true power of having your home security system, cameras, and automation system pair together is the ability to play off one another. When it's time to turn in, you can push a button (or tell Alexa "Good night" and your devices arm, your lights switch off, your doors lock, and the thermostat adjusts. Or if your monitored fire alarms sense smoke, your smart thermostat can trigger on the vents while all the smart lighting flip on and doors unlock. Security systems make it faster for you to evacuate while they notify trained responders.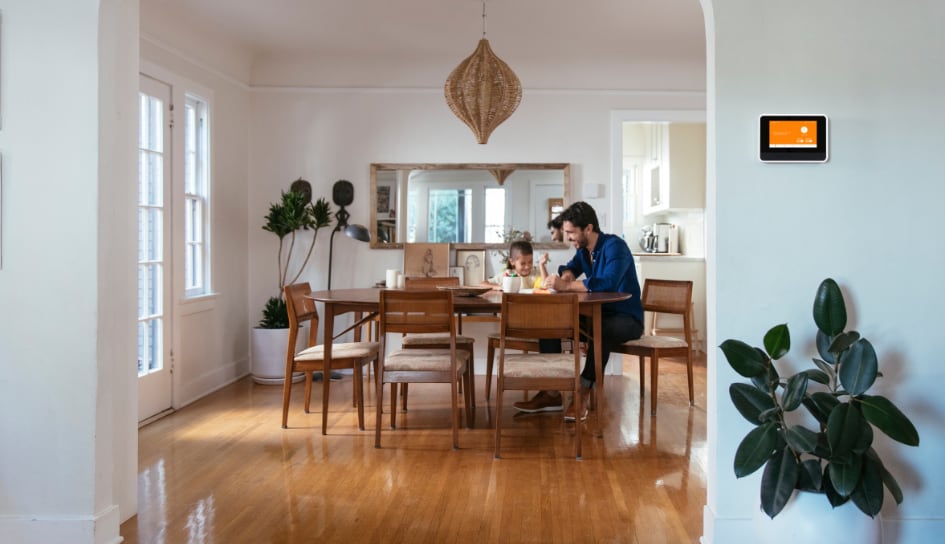 The best home security system in Lubbock is easy to control
You shouldn't have to find your security system's user manual in the case of a triggered alarm. Rather, your centralized touchscreen Smart Hub needs to have understandable commands with large buttons and understandable controls. The same control scheme should natively transfer to security mobile app, so you don't feel like you need to memorize a entirely new format for your phone.
It should only take you one or two button pushes to watch live HD feeds or video clips. Parts should be able to link together without a complex syncing process. Adding new devices should be as easy as the first setup. And if something seems confusing, the best security system comes with a Smart Hub section for tutorials and a way to talk to customer service.
The best home security system in Lubbock has round-the-clock monitoring services
Should your alarms trigger from a break-in, but no one home to hear it, would the police ever arrive? That's the big question you should figure out when you're looking for the best security system in Lubbock.
Security monitoring experts keep a watch over your security system and will react to several types of emergencies. In the instance that your monitoring devices sense a fire, breach, or another problem, your monitoring professionals immediately alerts you and the appropriate emergency personnel. This lets you work on getting your family and pets to safety while responders come to your aid. And while you're away, your monitoring team will answer to every tripped alarm and sensor no matter where you are.
The best home security system in Lubbock has the best customer service
Some companies appear great when you're shopping for select a brand new system, but leave you on the phone with the the Jeopardy! theme song should you have a concern. However, you should get a timely response from a security professional when setting an install, getting help on a problem, or reporting an issue. And the best security system in Lubbock provides you with a direct phone number to customer service on your Smart Hub and through their mobile app.
The best home security system in Lubbock is made by Vivint
To tailor-make the best security system for your family's needs, rest easy with Vivint. The easy-to-use tools, professional monitoring, and sublime customer service make your house a powerful smart home. Just call (806) 615-4325 or fill out the form below to begin.
Communities Served Around Lubbock By Smart Security Specialists Your Local Vivint Authorized Dealer